Self Publication: Things That Every Aspirant Needs to Know
All writers harbor the desire to get published, but even the best one's may be frustrated in their attempt to do so. Publishers are evaluating manuscripts from the viewpoint of their selling capacity and only a handful, in their opinion, make the grade. The fortunate part is that opinions differ. Hence, we have instances like J K Rowling's, whose first book, Harry Potter and the philosopher's stone, was published after having been rejected twelve times. The amazing part is that Rowling is not alone in the list of prominent authors who ran up against repeated rejections before shooting to fame. This goes on to prove that publishers are also human beings, after all, and their judgement might be wrong. While a few authors do get a lucky break, there are several others whose work of merit never gets published because they were not as fortunate.
Read the rest of this story HERE.
---
Publishing Market 2018 Global Analysis By Key Players
WiseGuyReports.Com Publish a New Market Research Report On –" Global Publishing Market 2018-2022".
Description:-
The analysts forecast the global publishing market will register a revenue of about USD 356 billion by 2022.
Publishing involves writing, editing, and distributing content through print and digital media.
Covered in this report
The report covers the present scenario and the growth prospects of the global publishing market for 2018-2022. To calculate the market size, the report presents a detailed picture of the market by way of study, synthesis, and summation of data from multiple sources.
Read the rest of this story HERE.
---
E-book pricing: because you're worth it
You're a self-published author. You're digitally publishing and you are responsible for pricing your e-book. How do you decide the price?
There are two schools of thought in the interminable self-publishing pricing discussion. One believes firmly in the pile 'em high and sell 'em cheap philosophy. The other side holds that to be a horrible undervaluation of our talents and time.
Read the rest of this story HERE.
---
Amazon Removes 9 Books By Notorious Rape Apologist 'Roosh'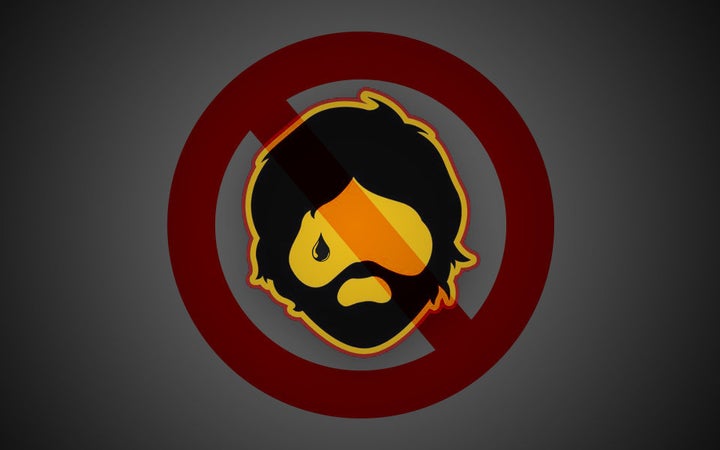 For more than a decade, America's tech giants have helped author and self-described "pickup artist" Daryush "Roosh" Valizadeh earn a living from writing and selling books that denigrate women and glorify sexual assault.
Amazon sells Valizadeh's self-published books, which detail his confessions of rape. Twitter verified his account, which he uses to promote them. YouTube has allowed him to publish videos and livestreams where viewers can donate money to him. Altogether, Valizadeh's empire of hate brings in more than $60,000 a year, he claims — money that allows him to continue publishing books the Anti-Defamation League described as how-to manuals for sexual predators.
Now that's finally starting to change.
Read the rest of this story HERE.
---
One author's big break with a publishing company
One local woman shares her passion for reading and says if you can read you can accomplish anything.
Mary Jo Labeff was just a young girl when she discovered her love for books.
"From the time I was a little kid I always loved books,  and even if I couldn't read the words I wanted to open it up and look through the pictures and imagine what was happening in the story myself, " said LaBeff.
LaBeff says reading changed her life, especially when she discovered suspense novels.
Read the rest of this story HERE.