Trade Remained Publishing's Brightest Spot in 2017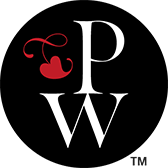 The release late last month by the Association of American Publishers of its final sales estimates for 2017 highlighted a number of trends. Although total sales were down only marginally in 2017 compared to 2016, industry sales have now fallen for three consecutive years, dropping roughly 6% between 2014 and 2017, when sales were estimated at $26.23 billion.
During the 2014–2017 period, of the four major categories tracked by AAP, only the trade segment recorded gains. Indeed, between 2014 and 2017, while overall industry sales fell 6%, trade sales managed to rise 3.4%. Between 2014 and 2017, the professional publishing segment had the steepest decline, with sales falling 24.2%. Sales in the higher education market dropped 18.0% and pre-K–12 segment sales were off 24.2%. All three segments are dealing with changing expectations from their customers. But in something of a bright spot, all three categories had relatively decent 2017 sales performances compared to 2016. Higher education revenue rose 0.5%, while sales of professional books fell by less than 1% and sales in the pre-K–12 category declined a modest 2.9%.
Read the rest of this story HERE.
---
Hands on: Scrivener 3.03 is the best tool for writing books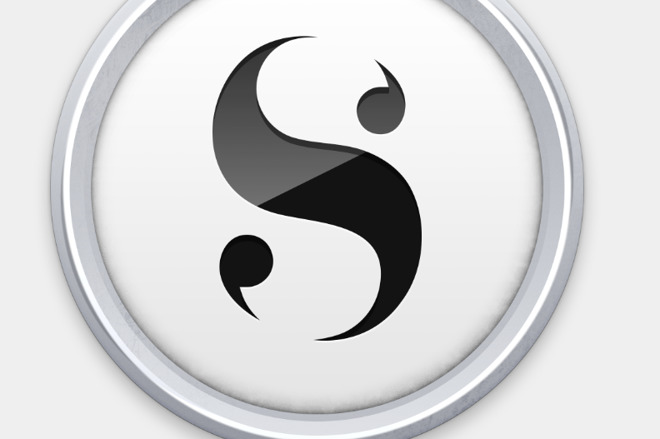 If you write academic non-fiction books then, okay, Microsoft Word is probably your best bet because of citation and reference tools. However, for any other kind of book or novel or just a long writing project,Scrivener 3.03 for Mac and its iOS companion Scrivener 1.1.5 are the ones to beat. They make the actual writing part as simple as it can be and they make it as enjoyable and convenient as possible.
It's what comes after the writing that makes Scrivener excellent, yet simultaneously also very fiddly and sometimes downright confusing. Specifically, there are so many things you can do with your finished text to get it ready for online, e-book, or print publishers. Then, within every thing you can do there are myriad tiny adjustments you can make.
Read the rest of this story HERE.
---
Why Go Down The Indie Publishing Route
For as long as I can remember, stories have been my constant companion; those I read, those I made up, those I spun from the fragments of others' tales. Without wishing to sound overly clichéd, writing is unequivocally my calling.
Let's fast-forward then from six-year-old Alice's story about the fairy princess to twenty-two-year-old Alice, who had just written her first full length manuscript (which was produced immediately after I finished what I like to refer to as the rite of passage 'draw manuscript'). As I wrote its sequel, I began to query agents and publishers. The process goes something like this:
Read the rest of this story HERE.
---
As Barnes & Noble Struggles to Find Footing, Founder Takes Heat