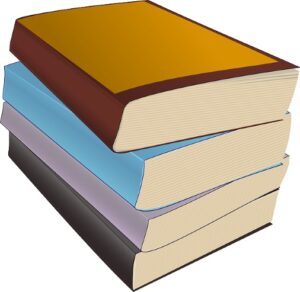 Last month, I wrote a refresher post comparing Smashwords and Draft2Digital. This month, I think it's probably time for a refresher post comparing KDP Print and IngramSpark.
First up, KDP Print
Owned by Amazon, KDP Print is possibly the most popular U.S. site for distributing self-published paperback books.
Pros:
Publishing through KDP Print is free.
The publication process is outlined in several easy-to-follow steps.
KDP Print has a free online cover-creator. If one of their many templates doesn't meet your needs, they also provide free downloadable cover templates you can use to build your own cover.
Paper choices are either cream or white, and paperback cover finishes are either matte or glossy.
KDP Print also provides free downloadable templates to ensure your manuscript is properly formatted for printing. (Note:  This template also works for IngramSpark.)
KDP Print offers the option of using your own purchased ISBN or using a free one they provide.
Read the rest of this post HERE.