Check out this post from Jean's Writing blog with her Most popular posts of the past 7 years
Jean's Writing
My how time flies-7 years and counting.
Some days I find it hard to believe I've been on WordPress that long.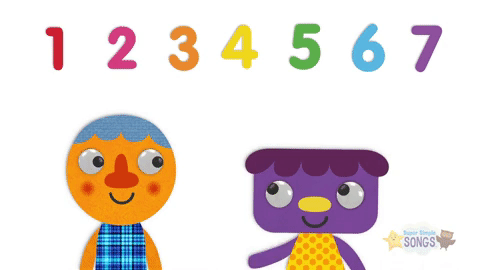 Other days, I feel as though I've been writing blog posts for a zillion years. LOL
Over time, my blog has evolved and changed several times. I've written 3 books for children, dabbled with coloring books and journals. I've had several flash fiction stories published and entered a few contests. (Placed but never brought the top trophy home.)
So, in honor of me sticking with one thing for 7 years, I'm sharing 7 popular posts. One for each year. Please don't be too critical of the really old ones.
It's been a wonderful, maddening journey where I've met great writers who have encouraged and helped me improve my craft. Thanks, to everyone for hanging in there with me.
I hope you enjoy my walk down memory lane. 
  –

South…
View original post 163 more words