Check out this post from the How to eBook blog with Creative Book Marketing Ideas.
How To Ebook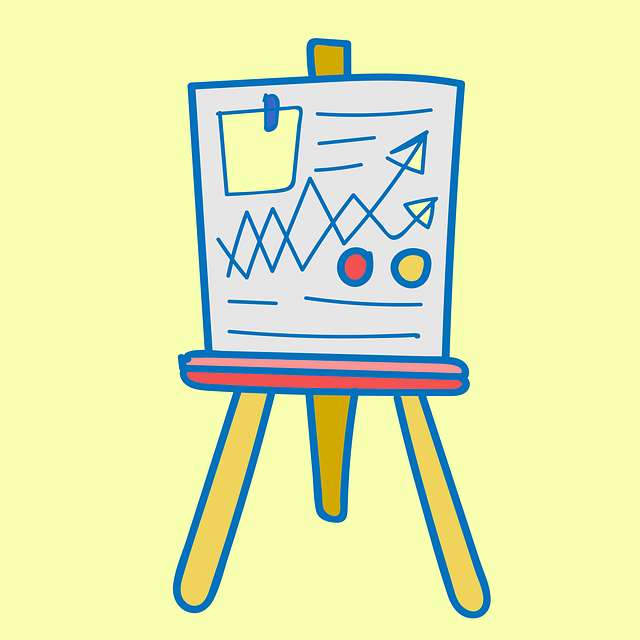 I was talking with a class that I was teaching this past week about marketing strategies and realized we haven't had a marketing post in a while. Twitter and Facebook are what I think of as old marketing standbys, but there are other, more creative ways to market. Of course, as the kids say, YMMV (your mileage may vary) with all of them. Below is a summary of what we discussed.
Before I begin, however, don't forget Martin Crosbie's huge list of book promo sites.
And now, a few creative ways to market your book without constantly saying (or typing) "Buy My Book" (or the equivalent):
read more https://www.indiesunlimited.com/2018/12/18/creative-book-marketing-ideas/