Check out this book launch marketing checklist and timeline from this post on the How to eBook blog.
How To Ebook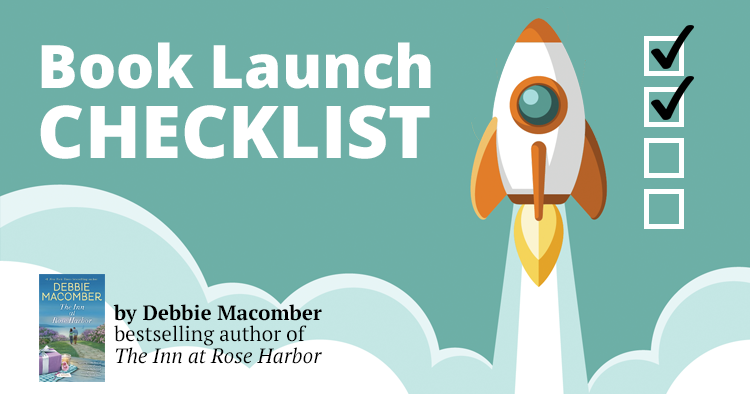 As a traditionally-published author, it's important to supplement your publisher's marketing campaigns with your own promotions so your lovingly crafted words reach as many readers as possible. Nowadays, readers want to personally connect with authors they like, especially online. So even if your publisher is running fabulous promotions, it's important to engage with fans yourself.
I release six books a year through a traditional publisher — three new hardcover/ebook launches and three paperbacks launches — and that frequency means I need an easily replicable marketing plan. After years of testing various marketing strategies, I've developed a book launch checklist with tried-and-true tactics that best build buzz and sales.
My publisher takes care of some of the cornerstone promotional tactics — BookBub Featured Deals, paid advertisements (BookBub Ads, Facebook ads), arranging publicity tours, and so on — so this checklist only includes the tactics that my…
View original post 61 more words