What is it like being a first-time novelist today? – books podcast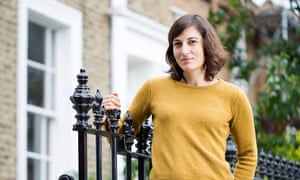 In some ways, it has never been easier to become an author – but in others, it has never been harder. While self-publishing, blogging and crowdfunding have opened up opportunities, there are also unprecedented financial pressures that determine who can and can't afford to write, with books cheaper than ever and advances getting lower.
On this week's show, Sian sits down with two first-time novelists to discuss the challenges and joys of publishing a book today: Paula Cocozza, author of How to Be Human and Preti Taneja, author of We That Are Young. Both women are up for the Desmond Elliott prize, an award intended to help debut writers to get on with their next book.
Check out the podcast and the rest of the story HERE.
---
2018 Indie Book Award Winners Announced
The books are winners of the 2018 Next Generation Indie Book Awards, the world's largest not-for-profit book awards program for independent publishers and self-published authors. The winners and finalists will be honored June 22 at Hotel Monteleone in New Orleans, coinciding with the American Library Association Annual Conference.
The awards are judged by leaders of the indie book publishing industry, including many with long careers at major publishing houses. Their love of a great read and experience in the publishing arena identify books deserving a wider audience.
2018 is the eleventh year of the not-for-profit book awards program.
Catherine Goulet, Co-Chair of the Next Generation Indie Book Awards, proudly said, "Our program has become known as the Sundance of the book publishing world."
In an article at CNN.com titled If it's cool, creative, and different, it's indie, journalist Catherine Andrews wrote: "The term 'indie' traditionally refers to independent art – music, film, literature or anything that fits under the broad banner of culture – created outside of the mainstream and without corporate financing."
Read the rest of this story HERE.
---
Writing about reading is not reading to write
There are an awful lot of books out there I'm not going to review. Not necessarily because they're unworthy of consideration, but because I'm not going to read them. Because I don't want to. (And you can't make me.)
Even so, I feel for the writers and for the publicists who send out books and emails (and even occasionally old-fashioned press releases via snail mail) with the hope that someone like me will spend at least a few minutes considering writing about the book. The answer is almost always no, and there's nothing really fair about that.
I only write about what I read, and there's a lot of competition for attention. I'm not unaware of things like best-seller lists and reader interest, and though I make an effort to give small presses (and even self-published books) a chance, I'll admit I tend to trust some big publishing houses. If one of the authors I follow — Margaret Atwood, Julian Barnes, Martin Amis, Haruki Murakami, Alice Munro, et al. — issues a book, I'll probably be on that.
Read the rest of this story HERE.
---
Amazon launches Prime in Australia
Amazon has launched its subscription service Prime on the company's Australian website, offering users free delivery and subscription access to ebooks, videos and games.
The service will include free 'expedited delivery' to addresses in Sydney, Melbourne, Brisbane, Perth, Adelaide and other major regional centres, although Australian customers signing up to Prime will have to wait two days for delivery compared to the same-day or next-day delivery offered to Prime subscribers in other countries.
Products bought from the US on the Amazon Australia website will include free international delivery for Prime customers on orders totalling more than $49.
The current cost of the subscription is about half the price of the cost in the US. The service also includes access to the Prime Reading subscription service, online video streaming platform Prime Video, online gaming service Prime Twitch, and access to a loyalty program that markets shopping deals to users on 'Prime Day'.
Read the rest of this story HERE.
---
What's All This Stuff about Book Stuffing?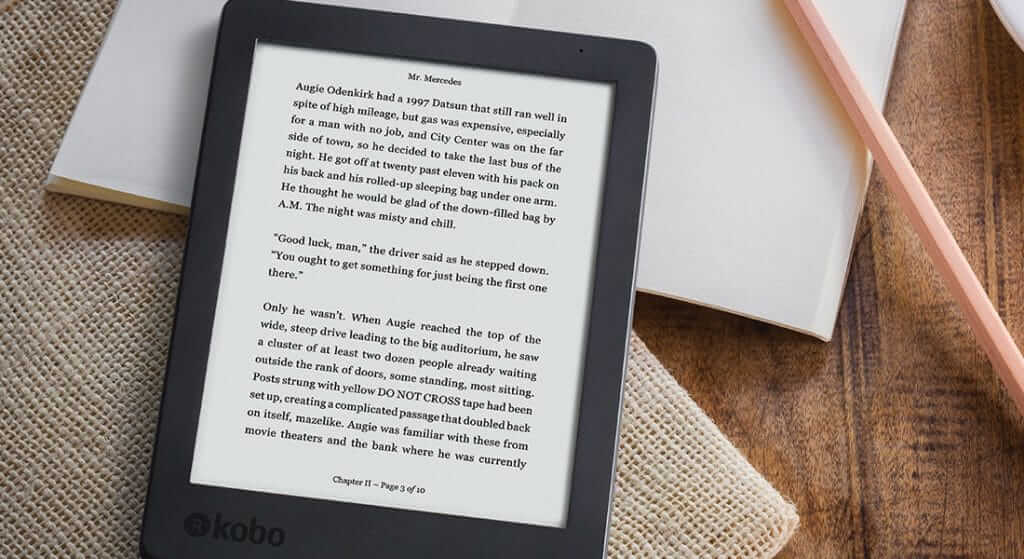 There's been no shortage of controversy in publishing lately, much of it happening when authors have engaged in unsavory behavior that alienates them from both readers and fellow authors. The #cockygate scandal, as of yet unresolved, is a prime example of an author taking career-ending steps that were completely unnecessary from a book visibility and income potential standpoint; an author with quite a few titles and presumably some kind of following is now hiding in shame while digging in her heels in the court battle against fellow authors for the use of a common word.
Recently, other authors have come under fire for a practice that can only be described as gaming the system: book stuffing. Not to be confused with a genuine attempt to expose more of your content to readers, book stuffing involves padding a book's file with extra files and including some kind of enticement or link in the beginning to get readers to scroll all the way to the end of the book. For example, including the previously-published first books in four of your other series at the back of the purchased book AND including a link in the beginning that says, "Click here to enter my giveaway!" (which occurs on that last page) would be an example of book stuffing.
Read the rest of this story HERE: