This Week in Indie Publishing
Should You Self-Publish Or Work With A Traditional Publisher?
Publishing a book can be a great opportunity for your professional career. As a self-published author who is now working with a large publishing house, I have experience with both sides of publishing. I am often asked how I made the decision whether to self-publish or work with a publishing house for my books. There are advantages to both, but ultimately it boils down to two major questions: What do I want to be talking about for the next five years and what do I want this book to do?
What Do I Want to Be Talking About for the Next Five Years?
Creating a book is an extensive process. You don't want to put years or months into a book only to find yourself losing interest and starting a new topic. Writing the book is just the beginning. If the book is marketed and leveraged well, it can create opportunities for you to reach wider audiences through speaking engagements and other events. A book is not static. It creates a larger conversation moving forward.
Read the rest of this story HERE.
---
The Book Thief, Amazon Edition
Criminals may be publishing high-priced books on Amazon
"Lower Days Ahead," a novel by Patrick Reames, won't be winning any literary awards or landing on a bestseller list, but it surely ranks high in terms of profitability per page. The 60 page book of gibberish created through Amazon.com's Createspace self-publishing platform retailed for $555. Unlike traditionally-published books, Mr. Reames would have received as royalties most of that book's surprisingly good sales, if only he had written it.
Read the rest of this story HERE.
---
Is Audible Romance Ripping Off Authors?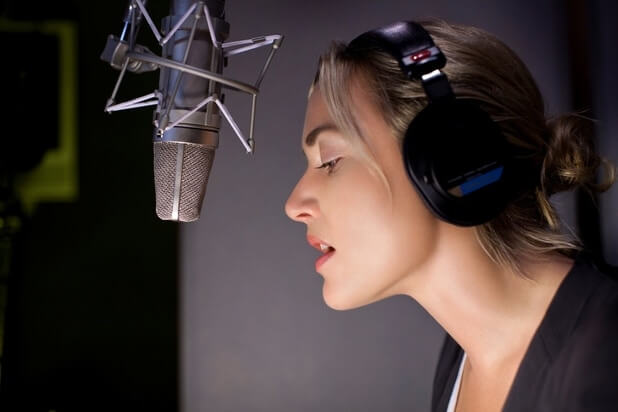 When Amazon launched ACX, its KDP or CreateSpace-style self-publishing platform for audiobooks, it was seen as a great equalizer for both authors and readers. Audiobooks can be prohibitively expensive, so much so that only a fraction of books (even traditionally published books) makes its way into audio. With the ability to record your own audiobook file, hire a narrator through ACX, or even agree to a royalty split to avoid the full upfront cost, authors had a whole new way to reach readers.
Read the rest of this story HERE.
---
Dolly Parton Gives The Gift Of Literacy: A Library Of 100 Million Books
The Library of Congress hosted a very special guest at story time this week:
Dolly Parton.
The country music legend is also a champion of early childhood literacy, through her Imagination Library. Every month, the nonprofit program mails a free book to more than a million children — from infants to preschoolers.
Parton visited the Library of Congress on Tuesday to celebrate a major milestone in the Imagination Library's history: delivery of its 100 millionth book. Not bad for a program Parton founded more than two decades ago as a small, local effort to help kids in her native Sevier County, Tennessee.
Read the rest of this story HERE.
---
You Can Spend the Night Surrounded by Books at This Library in Wales
Melissa Cross/Courtesy of Gladstone Library
The Gladstone Library has 150,000 books in its collection for you to browse before bed.
Grab your passport, coziest pair of slippers, and your reading glasses: you can now live your wildest fairytale fantasies and spend the night in a gorgeous, neo-Gothic library in the Welsh village of Hawarden.
Read the rest of this story HERE.