Check out this review of the book, The Forsaken Queen, by Susan Appleyard, as featured in this post from the Sayling Away blog.
SaylingAway
Susan Appleyard is the award-winning author of six books of historical fiction. Her latest, The Forsaken Queen, is about Queen Isabella of England, wife of the feckless Edward II.
Isabella's reputation is not sterling – she has been called the 'She-wolf of France' – in part because of her contravention of custom and her extravagant lifestyle, plus her determination not to be the victim of corrupt men.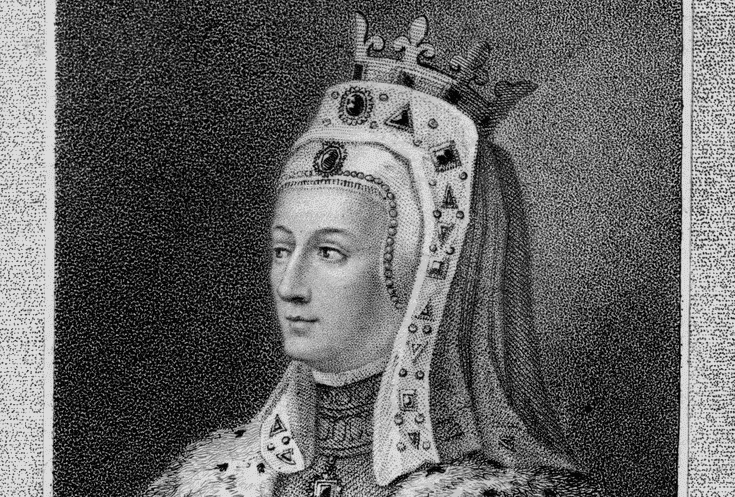 Isabella was the youngest surviving child of Phillip IV of France and Joan I of Navarre. She was married in 1308 at the age of 12 to Edward, a handsome young king. At that time England was experiencing a period of growing conflict between the king and powerful baronial factions. Despite that, her early married years were happy and productive – she and Edward had four children, one of whom would rule as Edward III of England and another as Queen Joan…
View original post 469 more words