Check out part 3 of Allison Maruska's series on where writers get stuck from this post on her blog.
Allison Maruska
Welcome to Part 3 of our Where Writers Get Stuck mini-series, inspired by this Twitter poll.
Be sure to check Part 1 and Part 2 for solutions to planning and drafting problems. Today is where we put on a different hat, going from writer to publisher.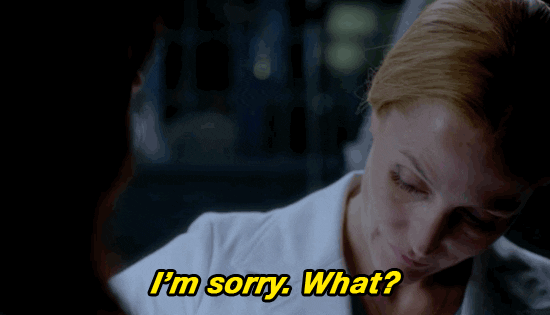 Don't freak out. We're using the term "publisher" loosely. The point is no matter which publishing path you take, you'll have to make sure your manuscript is the best that you can make it before anyone else – even a professional editor – gets their pretty little hands on it.
I think that's why lots of writers get stuck here. Editing and Revising is a BIG job with many things to consider – sentence structure, plot consistency, putting commas in the right places, etc etc. It can be hard to know where to start and what to do. And this lack of a plan…
View original post 406 more words