Check out the book, Tightrope Walker, by Shaun Hume, as featured on the But I Smile Anyway blog.
But I Smile Anyway...
A while ago I was contacted by an author, Shaun Hume, asking me if I would be interested in reading one of his books. Ewan Pendle and the White Wraith. (Read my review here!)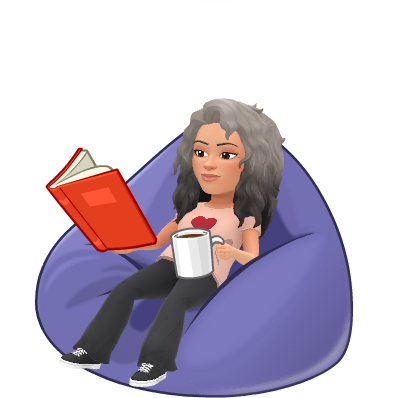 It wasn't a genre that I would pick myself, but as a recent convert to YA fiction, thanks to Shelley Wilson, I thought I'd give it a go!
I surprised myself. This Harry Potter-esque book made me want to go and read more of this type of fiction! (Sequel out, tentatively in October 2018!). Last week Shaun reached out to me with regards to another of his books, Tightrope Walker. It is another YA book, but different to Ewan Pendle's story.
The  official Blurb…
Hetta is a Tightrope Walker. A leader of armies. She has been one all her life. But Hetta has just turned thirteen, and there has never been a thirteen…
View original post 169 more words