I'm addicted. How about you? Check out this quiz form the But I Smile Anyway blog to see if you're addicted to blogging.
But I Smile Anyway...
Once you enter the Blogisphere, it is easy to get totally sucked in.
Are you someone who has become a fixed member of a blog addicts group, or do you set yourself limits so you still exist within the real world?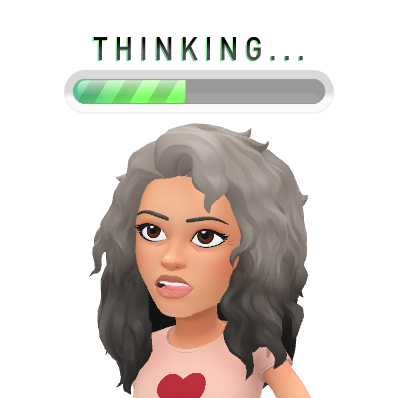 Don't think too much, take my quiz and all will be revealed!
1. When you wake up in the morning,

You stretch, check the time, want to go back to sleep, but haul yourself out of bed to get ready for the day

You grab your phone to check your notifications/stats on your blog.

2. Before leaving work,

You make sure your lunch is packed, have a shower, eat breakfast and head off to work

You ensure all the above is done so you can sit and check all your social media channels, peruse your reader, answer comments eloquently, and maybe even bang out a post (or two!), and…
View original post 757 more words