Jean's Writing
If laughter is good for the soul maybe it's good for the blahs. 
And just maybe fun is just what a writer needs.
Has your muse has gone into hiding with a case of Spring fever? Then a good dose of fun might draw her back into the game.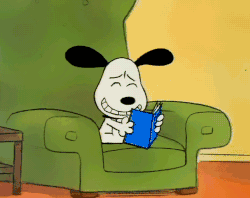 We've all used prompts to write quick flash fiction, short stories or articles as a break from the arduous task of writing a novel. Right? So how about just for fun!
I recently found a generator and produces the goofiest prompts.
Below are three samples I generated. Click on the link and see what outrageous ideas you can come up with at Writers First Line Generator. 
The day my mother was kidnapped, we all got religion.
The day the parrot bit my Dad, we buried the vicar.
It was a grey morning in September when the house fell down.
I chose the first one…
View original post 290 more words