Portobello Book Blog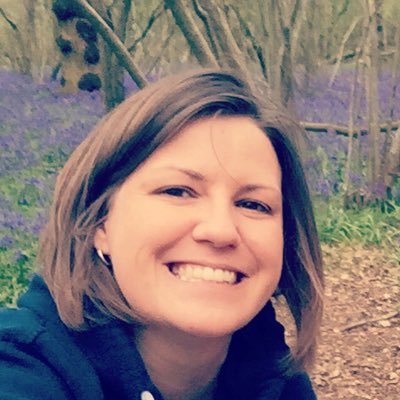 After a little break over summer, Clair is starting off my Blogger in Spotlight feature. You can find Clair blogging at Have Books Will Read.
Thanks for agreeing to be part of my Blogger in the Spotlight feature Clair. First of all, would you tell me a little about yourself?
Hello, thank you for having me! I'm Clair and live in Cambridgeshire. I am married to my childhood sweetheart who is exceptionally patient regarding my bursting-at-the-seams bookcase. I am also a mummy to our 3 year old daughter and 2 cats (who are very spoilt!). I work full-time in the Insurance industry, it's quite a stressful job that I do therefore I love escaping into books.
What books/authors did you enjoy as a child?
I honestly struggle to remember what I read as a child but I was definitely a bookworm! I was a lover of Enid Blyton and…
View original post 781 more words