Motown Writers Network . . . Michigan Literary Network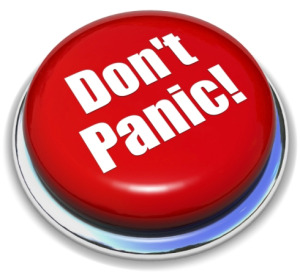 A couple of major and somewhat jarring events took place in our self-publishing community recently. An author had her books banned because Amazon detected a one day increase of her page-views from a couple of hundred to 25,000. They're investigating the situation, but the author's books have been withdrawn for sale and her agreement with KDP has been terminated.
In other news, Pixel of Ink, one of the major eBook promotion sites, shut its virtual doors. Many of the promotion sites we use have been in contravention of Amazon's terms of service for some time. Amazon is now taking measures to make them comply or they'll cease doing affiliate business with them.
Tons of bandwidth has been devoted to discussing these two topics. Authors, readers, and promoters all have opinions. I've put together a…
View original post 38 more words